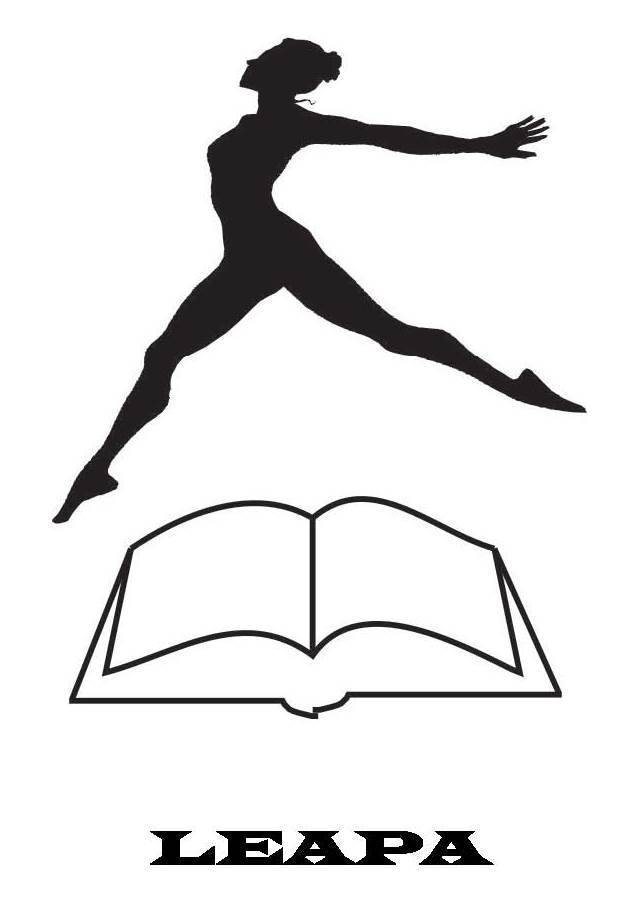 Luxembourg European Association of Performing Arts
The Luxembourg European Association of Performing Arts (we call ourselves LEAPA!) is a section of the Cercle Culturel of the European Institutions in Luxembourg; it encourages those with a passion for performing arts to socialise and enjoy – together – a variety of predominately English-language performances and cultural events, including productions we put on or those put on by others, including our sister Cercle Culturel clubs. Our mission is to promote and share the performing arts in Luxembourg!
Members meet for weeknight and weekend events that can range from attending plays, musicals, operas, ballets, and concerts, and other live performances throughout Luxembourg, to attending or participating in our own LEAPA-produced annual Murder Mystery Dinner, annual Quiz Night, Karaoke Nights, Summer BBQs, play and poetry readings, writing competitions, and monthly team-based Game Nights (e.g., team Pictionary, Charades, Hang Man, and Complete the Sentence!). LEAPA also offers Members discounted tickets for themselves and one invited guest to specific performances LEAPA chooses to attend as a club. In line with the Cultural Circle's club rules, our annual membership is just 25€.
We are actively growing our membership so even more people – all equally interested in the performing arts – can participate in our fun and exciting events and activities. We are enthusiastic, full of ideas, and excited about meeting new people and increasing our membership! Please feel free check out our website and to like us on Facebook! We hope that you will join us so you can enjoy the performing arts with like-minded people from around the globe!
Contact us: